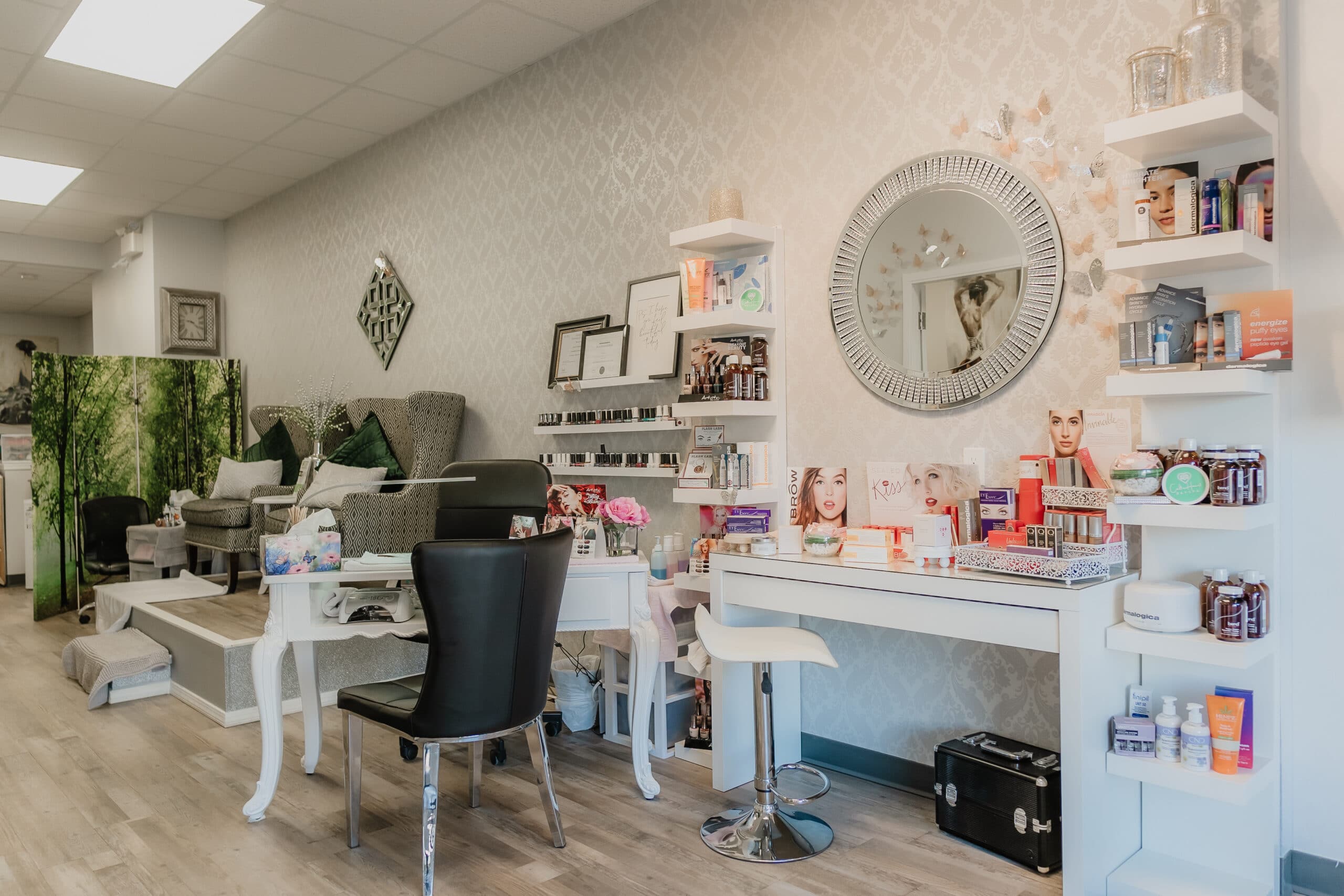 "Beauty Straight From The Heart"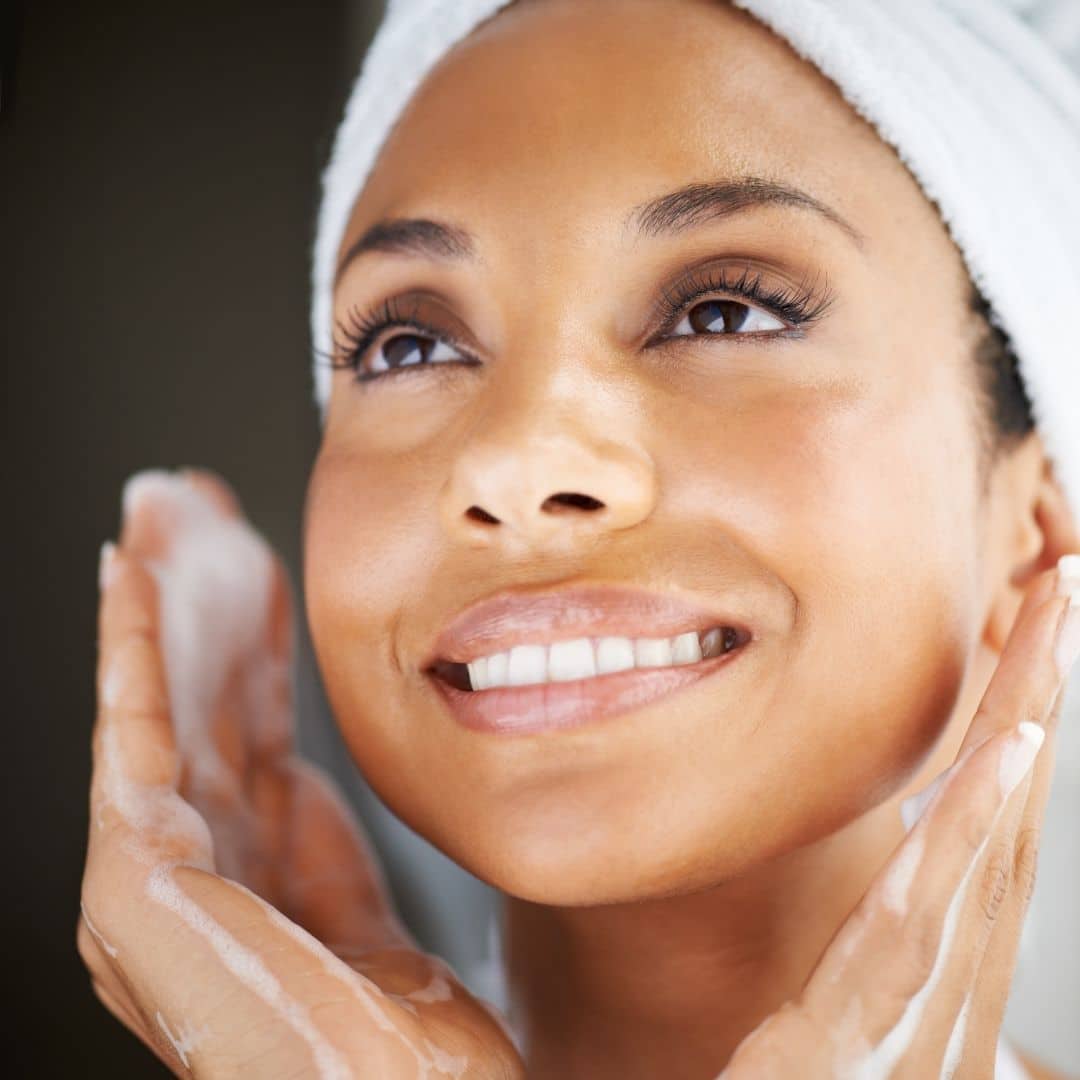 $ 120.00
This treatment is a fantastic way to exfoliate the skin and reduce fine lines and hyperpigmentation and it also helps with acne scarring with no downtime and can be done before a special occasion with amazing results.This treatment smooths out uneven skin texture to give  the skin an amazing base for makeup.
Check out our recomended articles on Dermaplaning
Hi my name is Sandra Wilder's I'm a Journeyperson Esthetician From Ireland living in Moose Jaw , Saskatchewan.
306-313-1541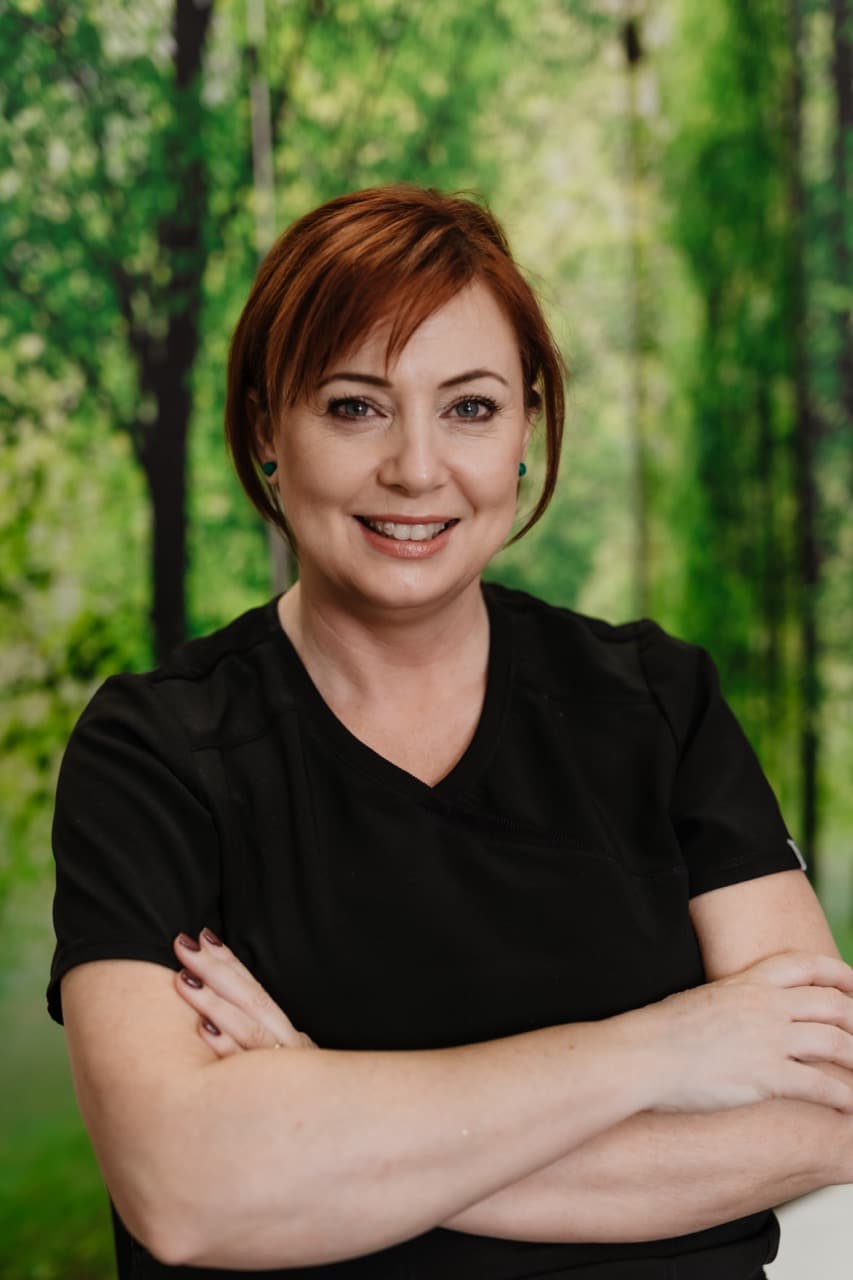 Hi my name is Rebecca Parker I'm  a Registered Massage Therapist living in Moose Jaw , Saskatchewan.
306-690-3511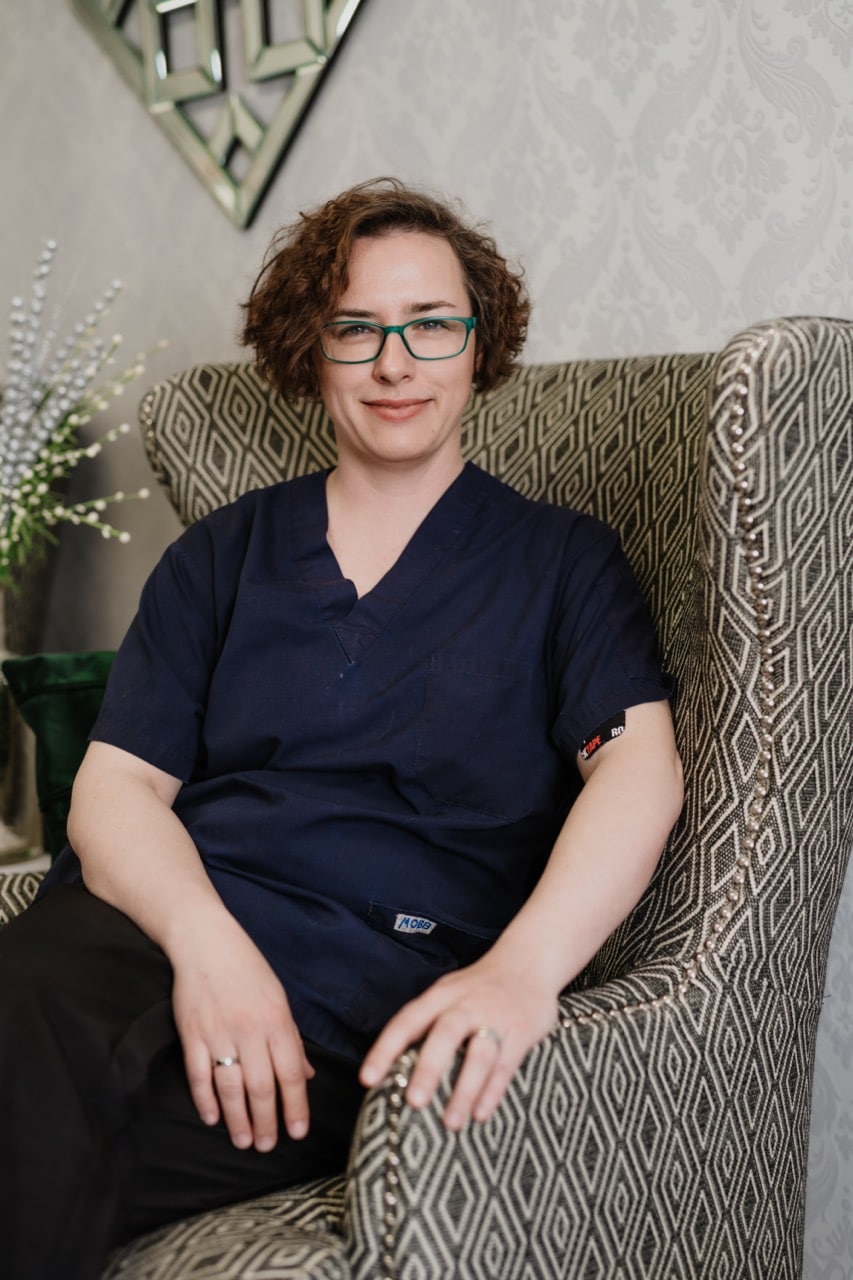 Sit Back & Relax With Celtic Heart Day Spa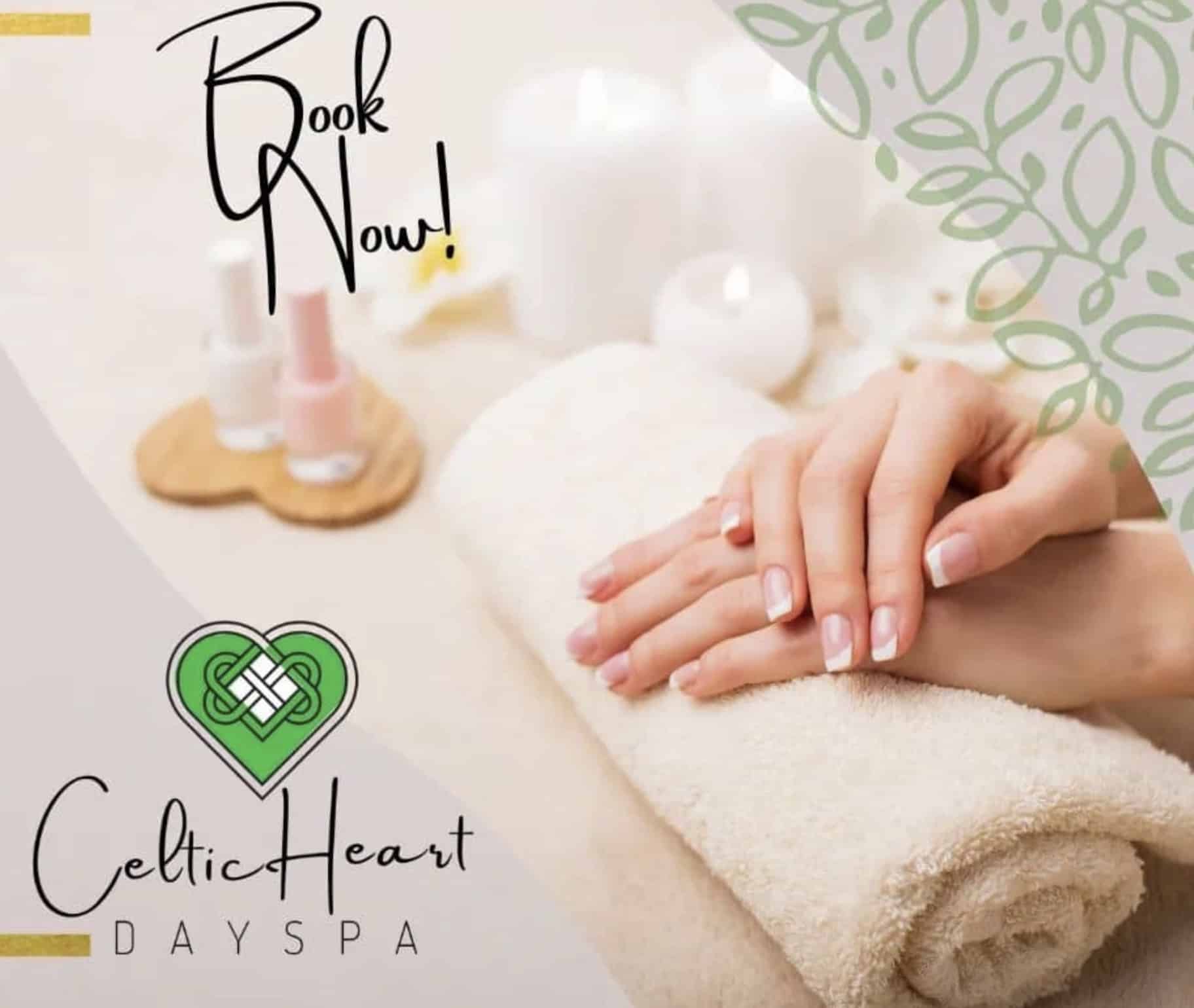 Call to book your appointment and find out about all the service's we offer. Alternatively visit our services page here to learn more.
Recent Social Media Posts
Location
23B Main Street North,
S6H 0V8
Moose Jaw, SK, Canada
Hours
M - F : 9am–6pm
Sat : 9am–2pm
Sun : Closed