"Beauty Straight From The Heart"
Moose Jaw's Day Spa
Experience the Celtic Difference
Celtic Heart Day Spas and Medical Aesthetics provide a world class spa and procedure experience for our customers right here in Moose Jaw Saskatchewan.
Let Rebecca restore you with a therapeutic massage.  Rebecca has over 10 years experience as a massage therapist and specializes in therapeutic assessment, hot stone massage, pregnancy massage, myofascial cupping, and sports massage. Enjoy a massage that is personalized to your specific needs to achieve your personal health goals and leave refreshed and revitalized.
Let Sandra relax and renew your skin and nails, letting you look your very best and leaving you with treasured memories of your time here at the spa. Sandra is a journeyperson Esthetician from Dublin, Ireland and has over 12 years experience in manicures, pedicures, waxing, tinting eyelashes, skin treatments, and laser hair removal.  
She also offers makeup for special occasions, spray tanning, and much more.  Find us at 451 Main Street N, Moose Jaw.
Recently featured on CTV NEWS
Hi my name is Sandra Wilder's I'm a Journeyperson Esthetician From Ireland living in Moose Jaw , Saskatchewan.
306-313-1541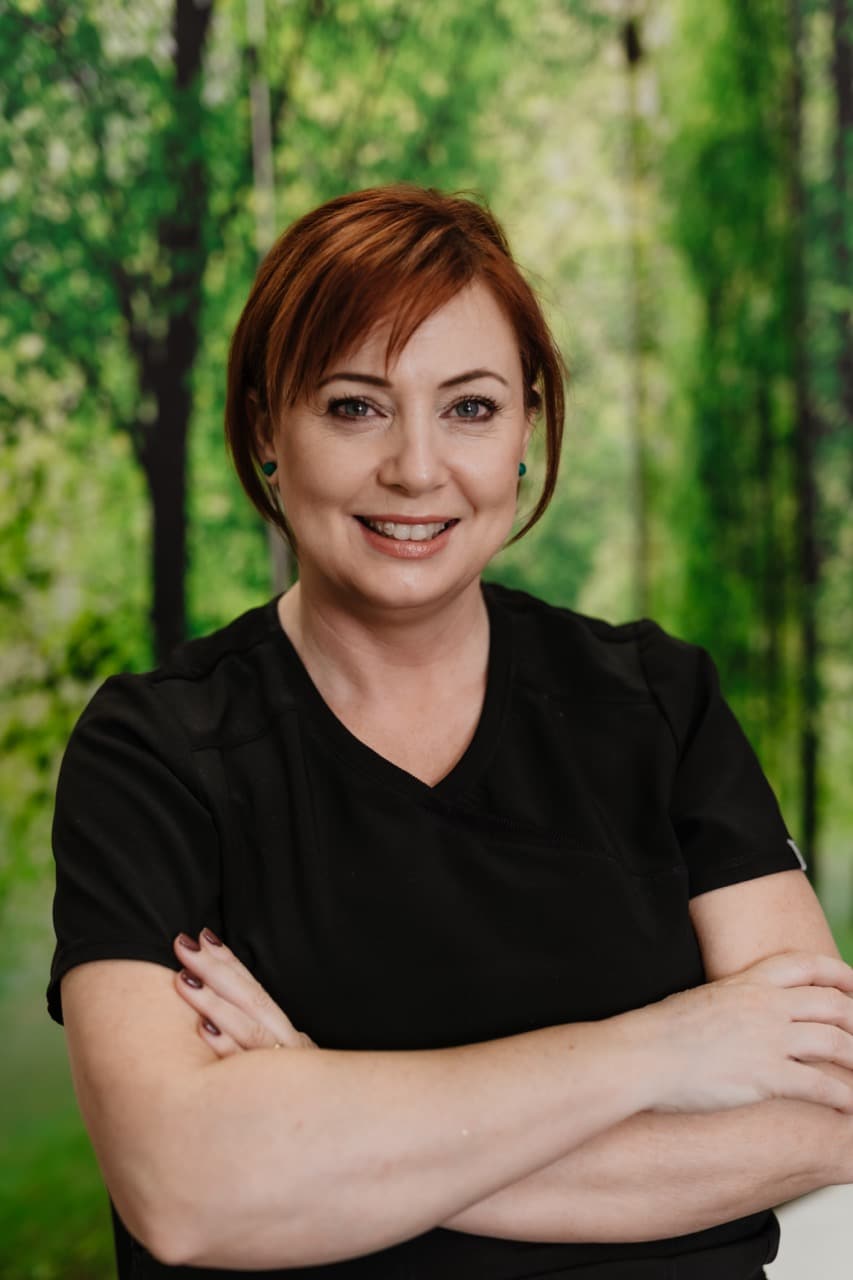 Hi my name is Rebecca Parker I'm  a Registered Massage Therapist living in Moose Jaw , Saskatchewan.
306-690-3511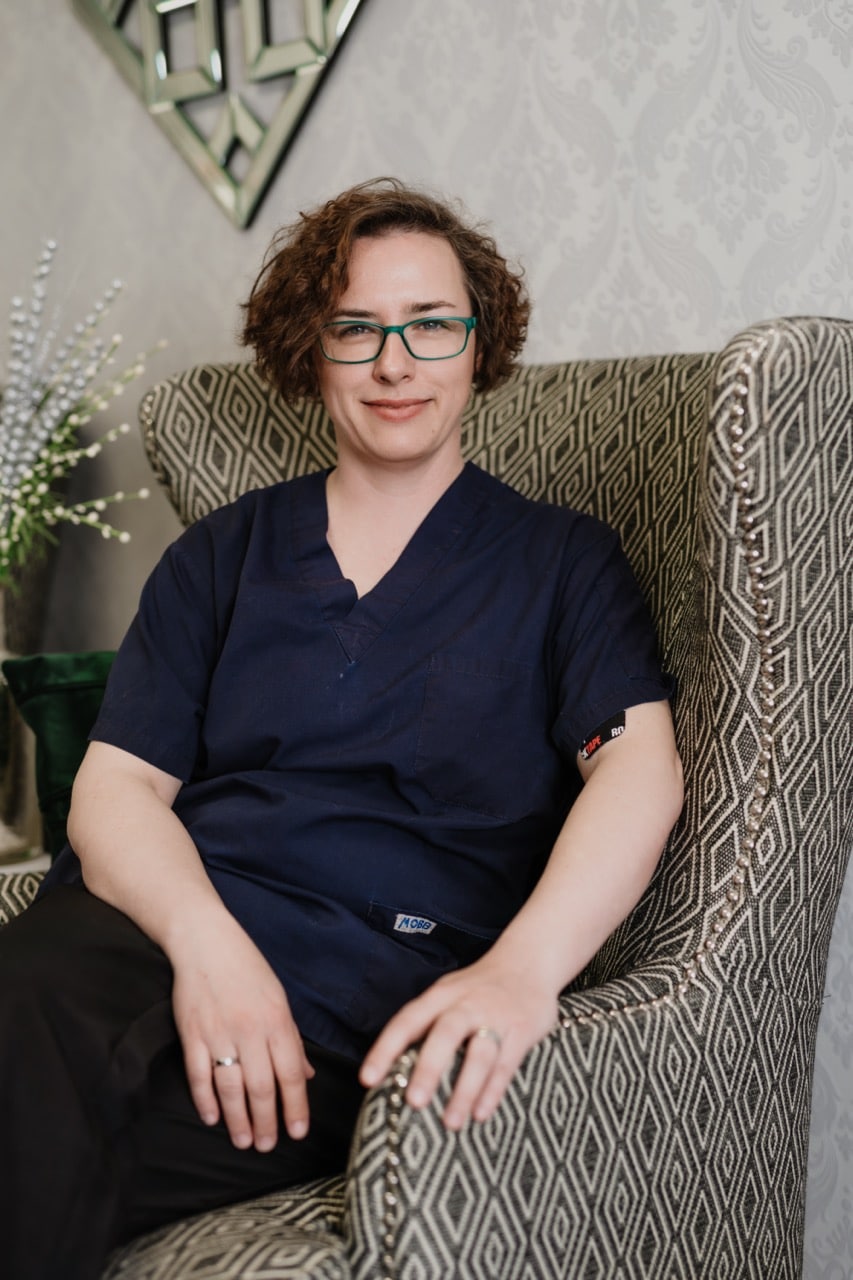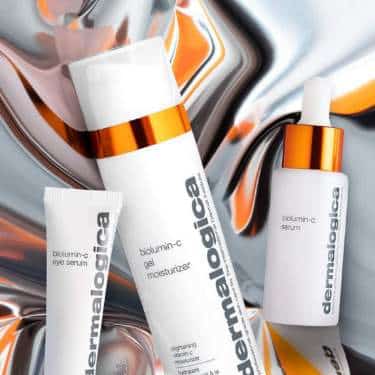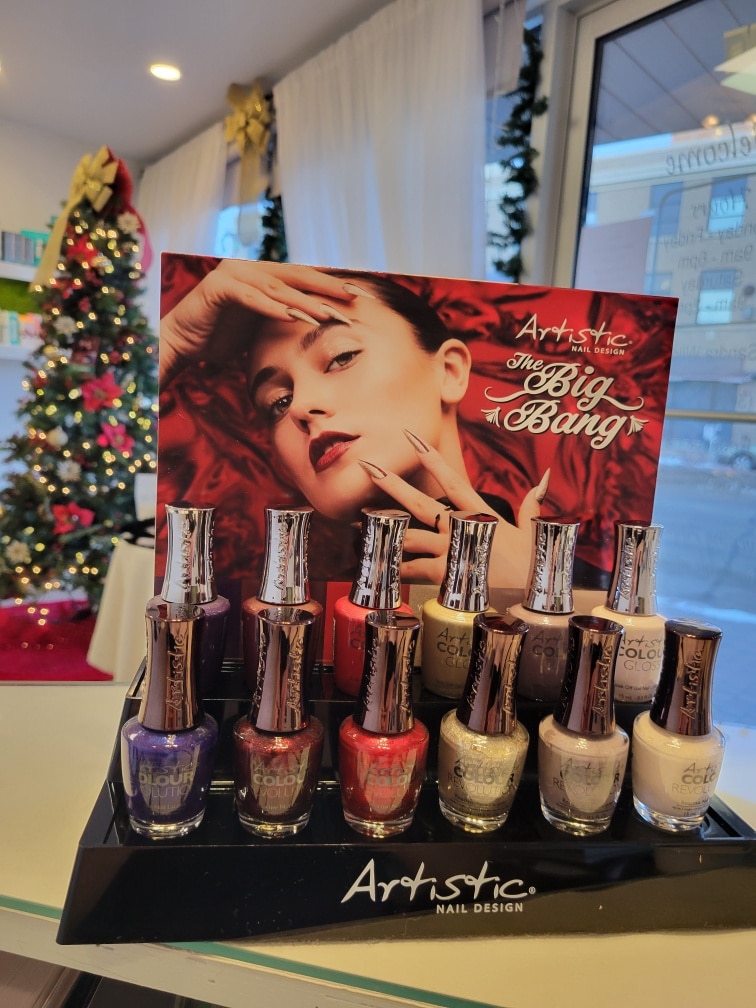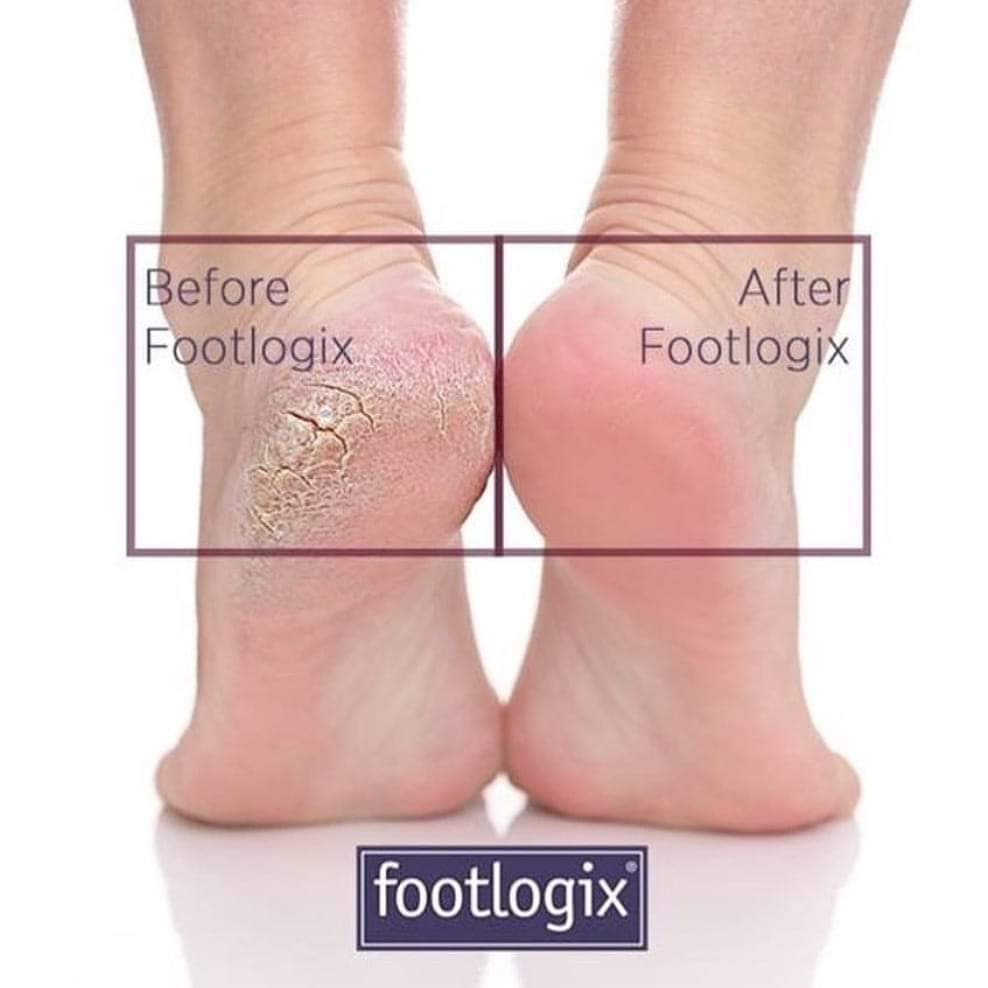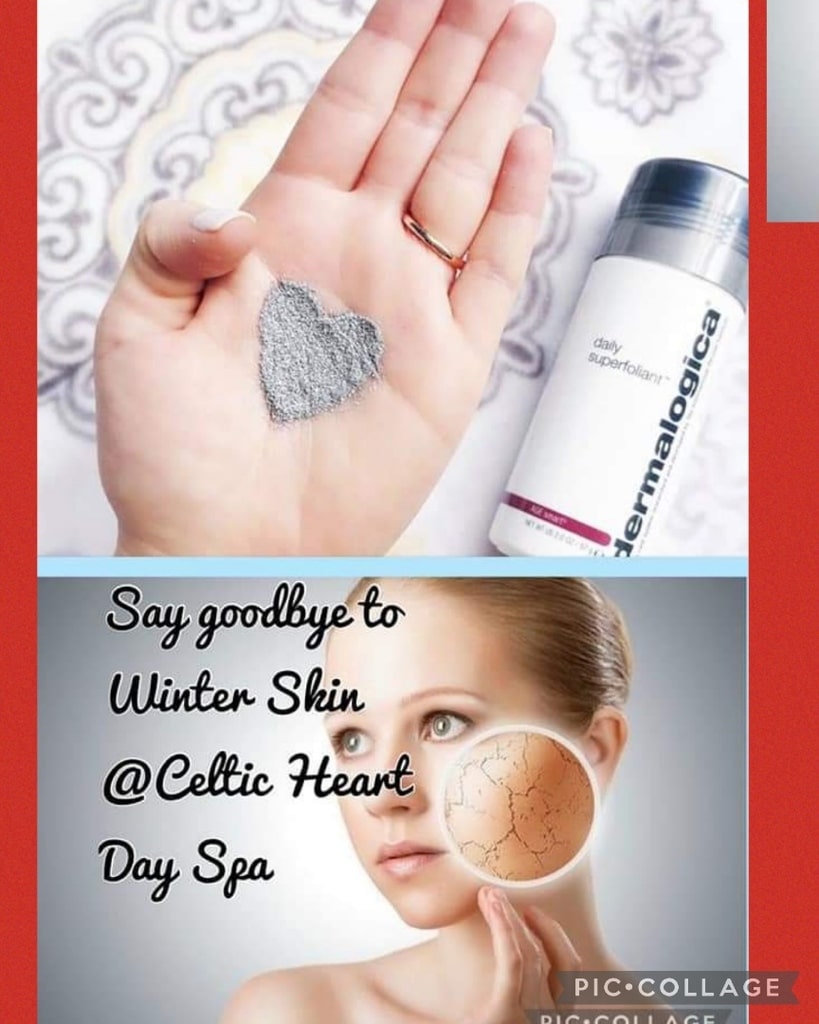 Sit Back & Relax With Celtic Heart Day Spa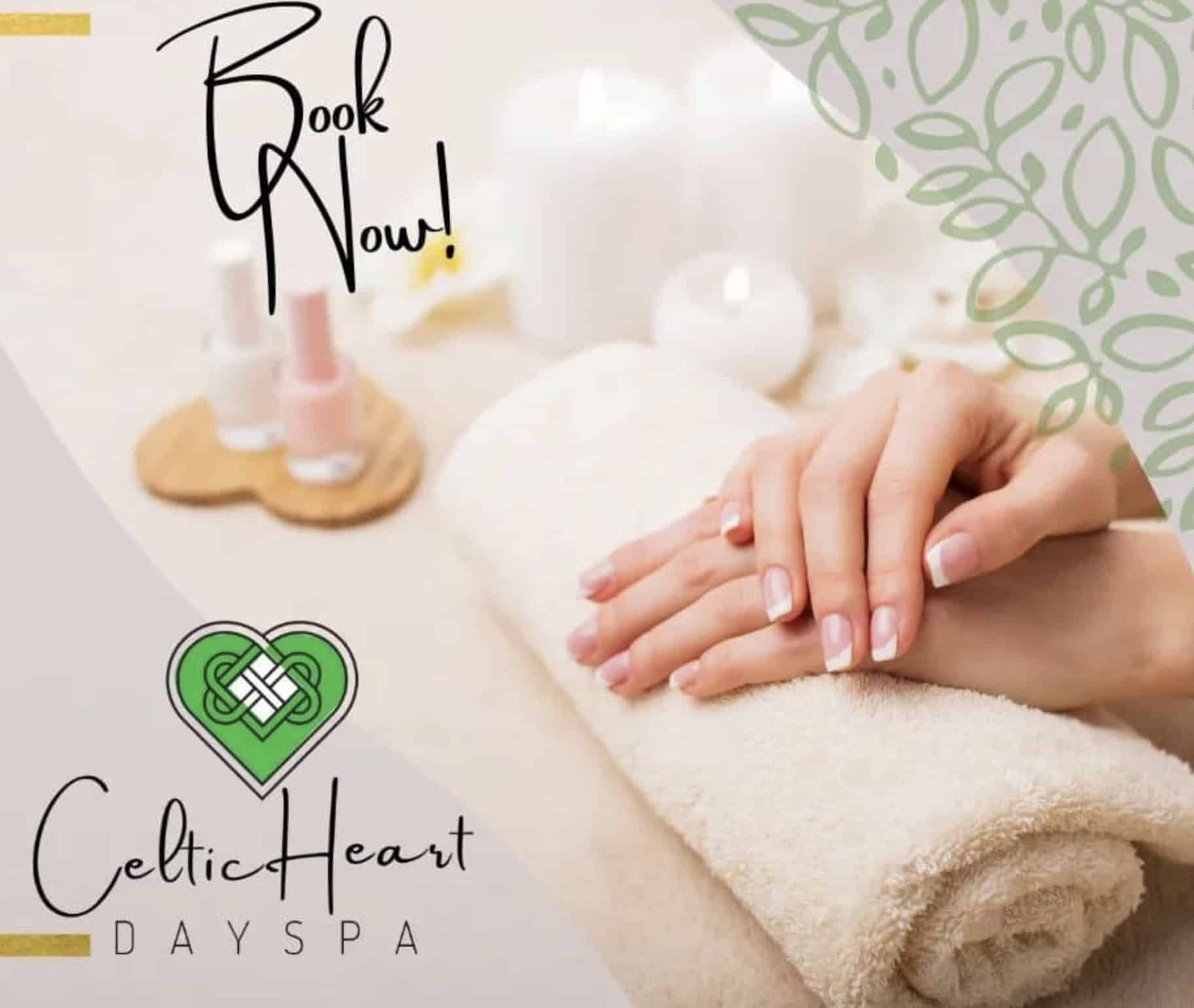 Call to book your appointment and find out about all the service's we offer. Alternatively visit our services page here to learn more.
Recent Social Media Posts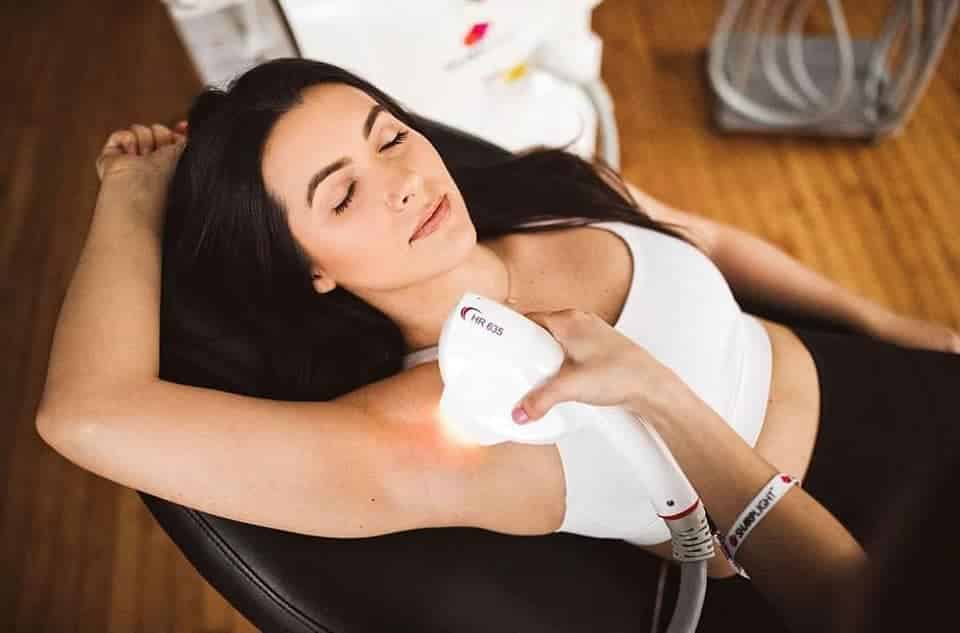 Featured Treatment Of The Month
Book 6 Brazilian laser sessions and receive 3 free underarm laser sessions free  Call or text Sandra

Location
451 Main Street North, Moose Jaw, SK, Canada
Hours
M - F : 9am–6pm
Sat : 9am–2pm
Sun : Closed